Scottsdale, AZ Real Estate
Market Updates

100% Access to the local MLS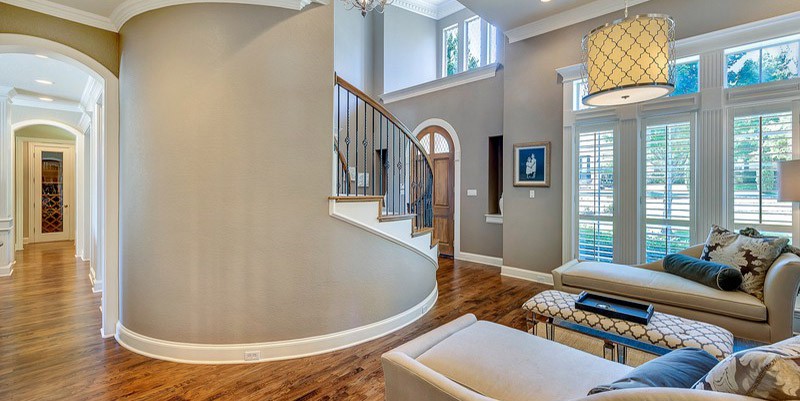 The MLS (Multiple Listing Service)
The MLS is the local database containing all of the homes for sale in our area, and has detailed records for everything about the homes on the market. Many home search sites don't offer 100% coverage of the local real estate market because they rely on agreements with marketing partners who often do not represent everything for sale. When you sign up to get market updates, you'll get updates direct from the source, our local MLS, so that you can feel assured you're getting accurate, up-to-date info on the real estate market.
Get Market Updates
Private Tours of the Homes You Want to See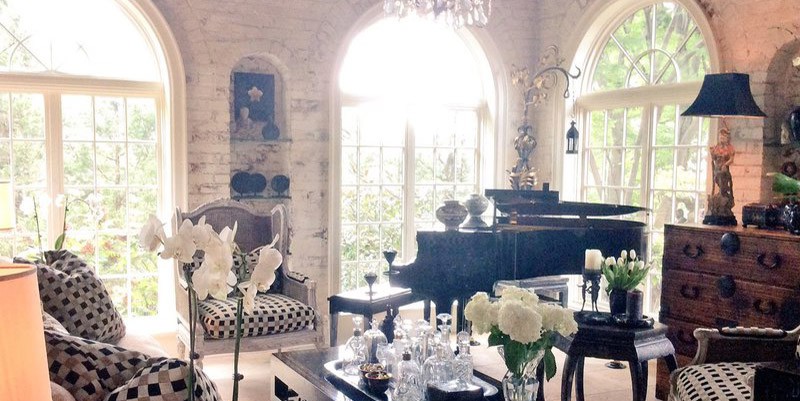 Why Wait?
Why wait until the next open house to see the home you've got your eye on? By getting instant updates on the market, you can easily and quickly setup a tour of the home when you want to see it on your schedule.
Ask a Question
Smart Offers With the Market Knowledge.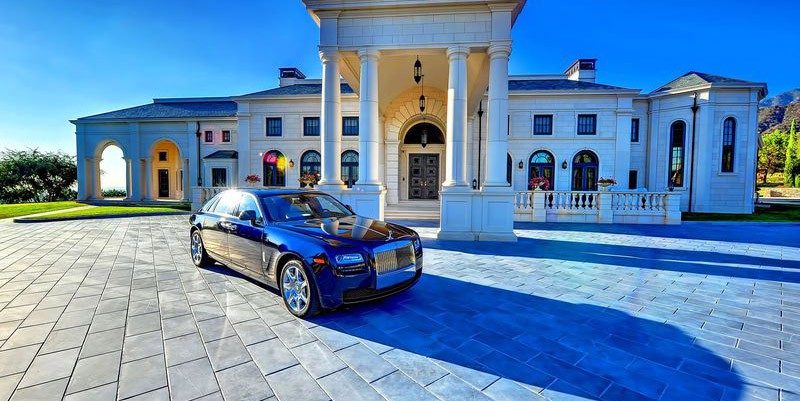 Why Pay More Than a Home Is Worth?
When you get market updates, you'll see for yourself the changes taking place. You will see at what price homes in your neighborhood are listed, the price reductions of homes that are getting offers, and for what price homes are going under contract for. This way you can feel more comfortable knowing you're getting a good deal you see the home that's right for you.
Send Instant Updates
---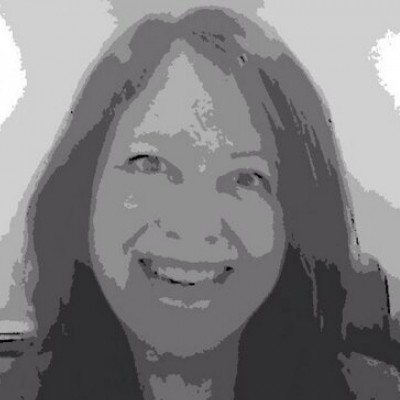 Karen Lee Bertiger
Luxury & Income Property Broker licensed in Arizona & Florida. Selling or purchasing a luxury property should receive the same analysis & care as if purchasing an income property, albeit with some different criteria. Whether you prefer desert or beach, I can help. I'll be celebrating my 40th year as a licensee in Feb/2023! My expertise, experience and perspectives in two major sunbelt states can make a big difference in your results. For DESERT properties my daughters are also both brokers in the top 1% of MLS brokers in Scottsdale, AZ and are also available to assist you there. I'm also co-founder of the McDowell Sonoran Conservancy 501(c)(3). For BEACH town properties, let me know what you're looking for. Vero Beach, FL & the greater Treasure & Space Coasts are where I work.